---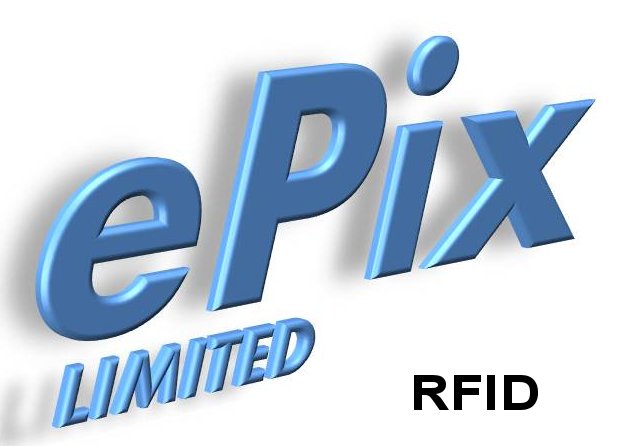 A design, concept and research electronics company
---
What is Epix?
Epix is a small Electronics company with a wide network of very skilled people. The company was founded in 1995.
What can Epix do for me?
With low overheads, Epix can design systems, complete feasibility studies or evaluate a product concept, often at a much lower cost than using your own internal departments. The important electronics problem, your team is too busy to start, can be completed through Epix Ltd.
What are the core competencies within Epix?
Epix and the Epix network can do:
Transistor level and Op-amp circuit design
RF circuit design and RF systems design
Systems design using low cost micro processors
Intellectual property advice and searching
PIC programming and PIC interface circuits
General Software for PCs and microprocessors
Electronics for consumer appliances
Electronics for toys and games
Product design and styling
Far east manufacture
Video systems
Design for Manufacturing location
Mixed signal Integrated circuit systems and specifications
ADC and DAC circuits with DSP
Magnetic and optical design
RF tagging
Technical Training, detailed circuit design to electronics for marketing.
Many more skills exist within the Epix Network of over 10 individuals and companies.
What credibility can Epix demonstrate?
David Mapleston, Technical Director of Epix, attended Buckingham Palace for the Queens award on the 21st October 2002. Dave has over 20 patents, spanning a wide range of electronics designs and innovation.
Over the last 3 years the people within the Epix network have had experience in designing circuits and systems for many of the worlds well known companies.
And yet, no job is too small.
Please contact Dave Mapleston by:
email: davem at epix.ltd.uk
Direct Dial: +44 (0)1793 726212
Mobile: +44 (0)780 075 3834
---
RFID Equipment
Data sheets :-
Small Antenna eP12 - a 12cm Wideband Omni RFID antenna
Power-Ranger 866MHz - a battery free pocket size UHF RFID power indicator
Power-Mapper 866MHz - a battery free UHF RFID power meter
---
Radio Products
The LPRS radio Pendent. See the Rapid components catalogue for Details.
The radio pendent in the Rapid and other catalogues was developed for production by Epix radio consultants.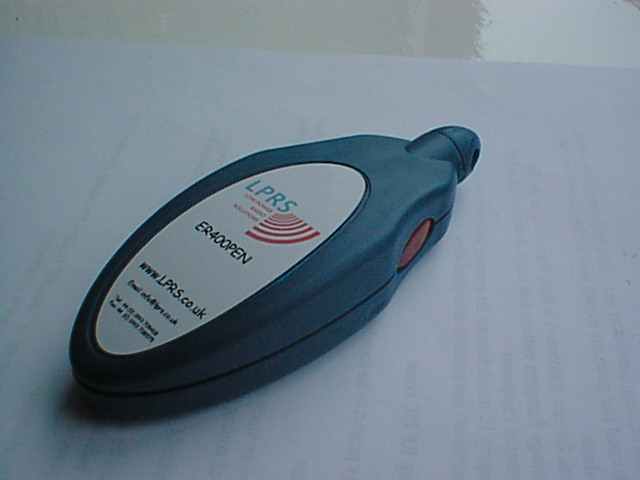 ---
ePix also does radio design at 433MHz.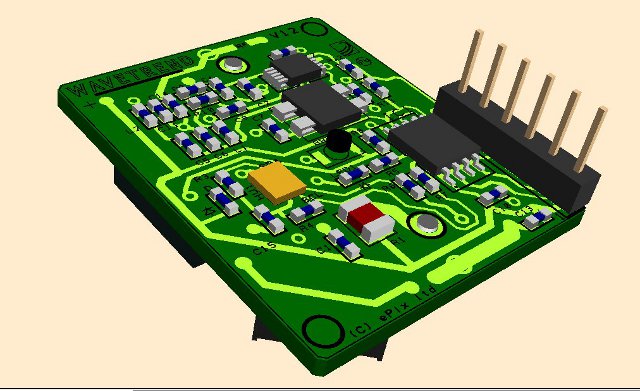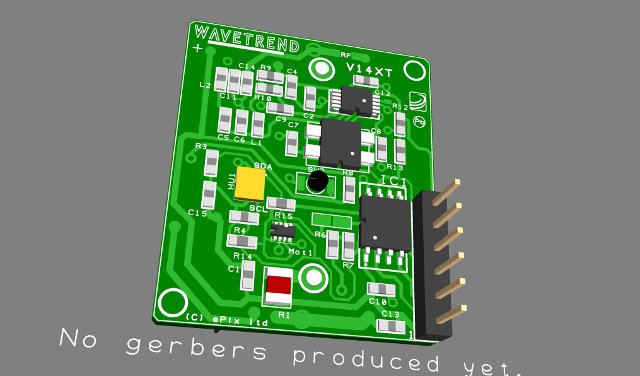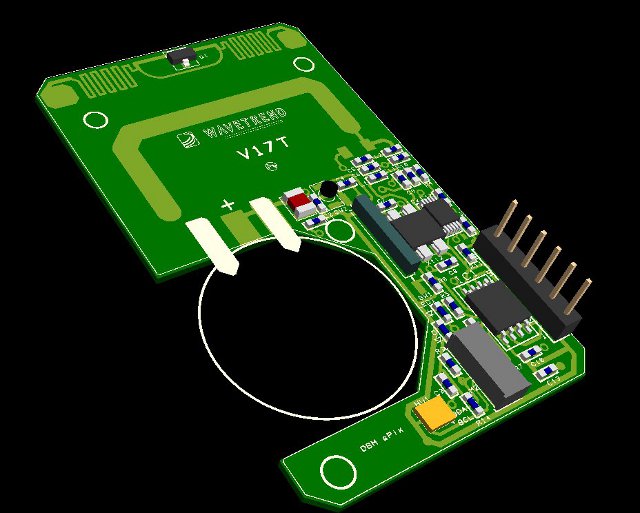 ---
Guitar Products
The GIGRIG, a studio quality guitar effects controller, researched, designed, and productionised by Epix Ltd.
The Gigrig 'switching systems' Product Page.
Epix limited spent most of 2003 designing Guitar effects systems. Epix is a small but very skilled electronics consultantcy company. The GIGRIG, designed and productionised by Epix, control's up to ten Guitar effects Pedals. It provides studio quality (silent) audio switching. Epix has a good track record in the music industry especially musical effects for guitar.
Analogue guitar effects in general give better sound quality than digital devices, the Epix GIGRIG provides instant switching between combinations of analogue effects.
Epix will understand any guitar problem. Either with the instrument its self or problems with the stage equipment. Visit www.thegigrig.com for further information.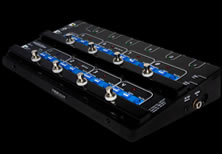 ---
58 Standen Way, Swindon Wiltshire, SN25 4YF, ENGLAND
---